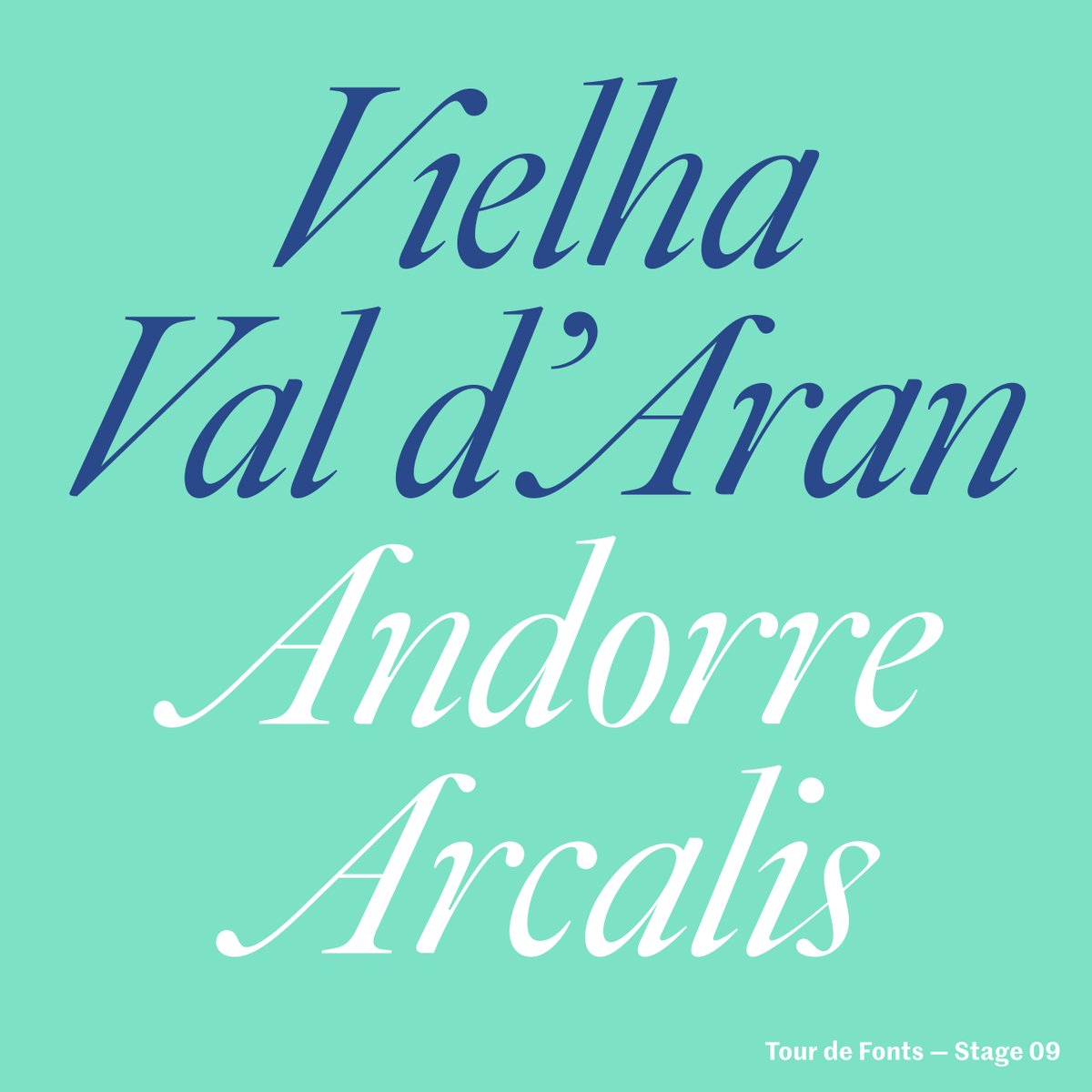 Dave Foster (Foster Type) is an Australian type designer featured in volume 04 of TypographJournal. He is constantly producing outstanding work (both in type and lettering) Dave specialises in giving words the durability of form required to achieve that presence. From single letters to entire typefaces, he tailors custom letterforms to specific purposes.
The letterforms he creates are of such a high calibre that he is in demand to work with Australia's biggest brands, and to collaborate with some of the world's best independent contemporary type foundries and designers.
This month Dave embarked on an ambitious project which combines his two passions (Cycling and Type!) As an enthusiastic supporter of the Tour De France Dave created #tourdefonts – an attempt to draw a new font for every day of #TDF2016 using the letters of that stage. I have been excitedly following along via instagram and twitter... so far stages 2, 7 and 10 have me the most in awe - but every stage so far has been an incredible and outstanding effort! Dave is a yellow jersey winner in the world of type for sure!
Dave graduated from Swinburne University with a BA in Visual Communication in 2005
and went on to work for six years as a graphic designer in Sydney before a government scholarship enabled him to attend the Type and Media Masters held at the Royal Academy of Art, The Hague (KABK) in 2011-12. His graduating typeface, Blanco, won the gold and people's choice awards at The Morisawa International Type Design Competition, a Certificate of Excellence from The New York Type Directors Club and was honoured by Communication Arts and The Fine Press Book Association.