His layered lettering reminds us that there are many shapes, sizes and colours all perfect in their imperfection and delightful in their difference.
One of my favourite outcomes of Davids early diversity research was a beautiful series of letterpress prints he created in collaboration with Clint Harvey.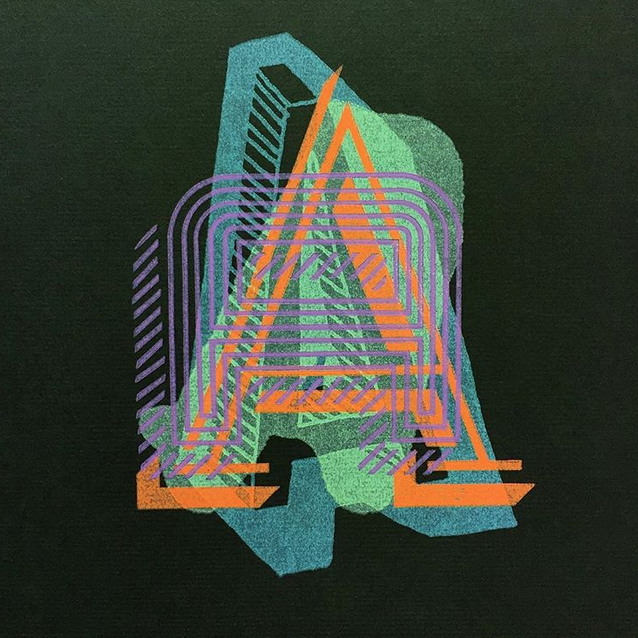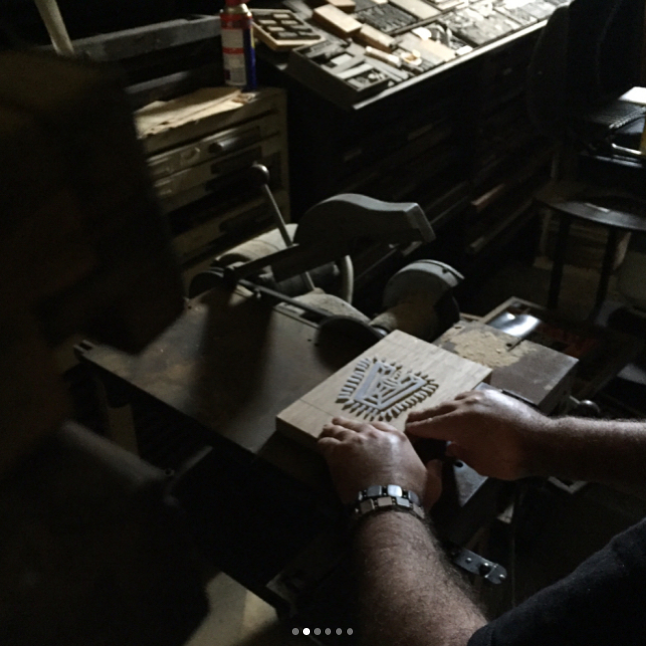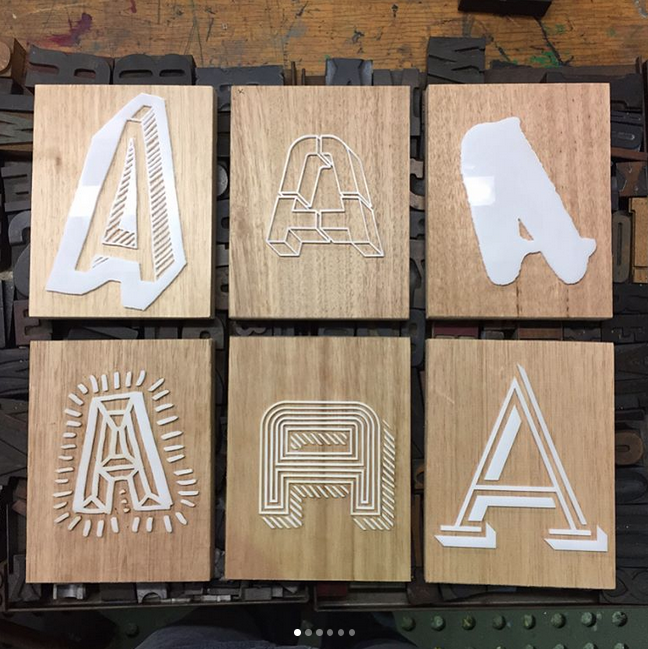 David's interest in diversity and body image began while collaborating with Eating Disorders Australia (EDA) and the Eating Issues Centre, on projects which aim to promote positive body image messages to combat the negative status-quo.
As his exploration of colour, form and hand lettering developed alongside his societal research, he launched No Bodies Perfekt which aims to educate participants that images that they see in the public sphere should not be viewed as, or compared to, reality.
Images of people in advertising have often been carefully constructed using professional models, photographers, studio lighting, and digital retouching to fit within a narrow ideal of what a person looks like. These images and techniques have become so normalised it is easy to forget this manipulation has taken place.
No Bodies Perfekt uses it's own brand of digital enhancement, incorporating augmented reality to disrupt the one-way dialog of these images. Viewing selected advertising spaces through smart phones, users reveal messages designed to raise their awareness of the underlying cultural influences and processes behind the images they see. Being able to critically evaluate what they are seeing is a crucial first step to developing more body-positive, empowered thinking.
With this work David has become part of a global movement of 'Subvertising' hackers who use street based advertising to protest messages, raise political awareness and highlight causes. CNN recently reported of an international rise of #subvertising, and an #adtakeover's.
David's subvertising reminds us that there is far more to you than what you look like. Your appearance does not equal your value.
Another recent project David executed which also uses layered lettering and AR overlays is his Lost & Found mural for Brisbane City Council. Mural. The large-scale piece has Teneriffe (the place name) subtly (but beautifully) rendered Deco inspired Caps swimming in a sea of pattern. The overlay text is a curvaceous script that David started to develop in a lettering workshop by Nick Misani. The typographic form is a perfect nod to the deco architecture that remains in the area.
David writes, Teneriffe was literally 'lost' when the suburb was absorbed into Newstead in the 70s then 'found' when it was re-instated as a proper suburb again after becoming one of the most desired (and expensive) places to live in Brisbane. David discusses how the murals text took on another meaning after 'Bowie' a local dog had his own lost & found adventure in his blog.
To coincide with the Brisbane Street Art Festival David created a series of AR overlays, this rain one is my favourite!