Volume 04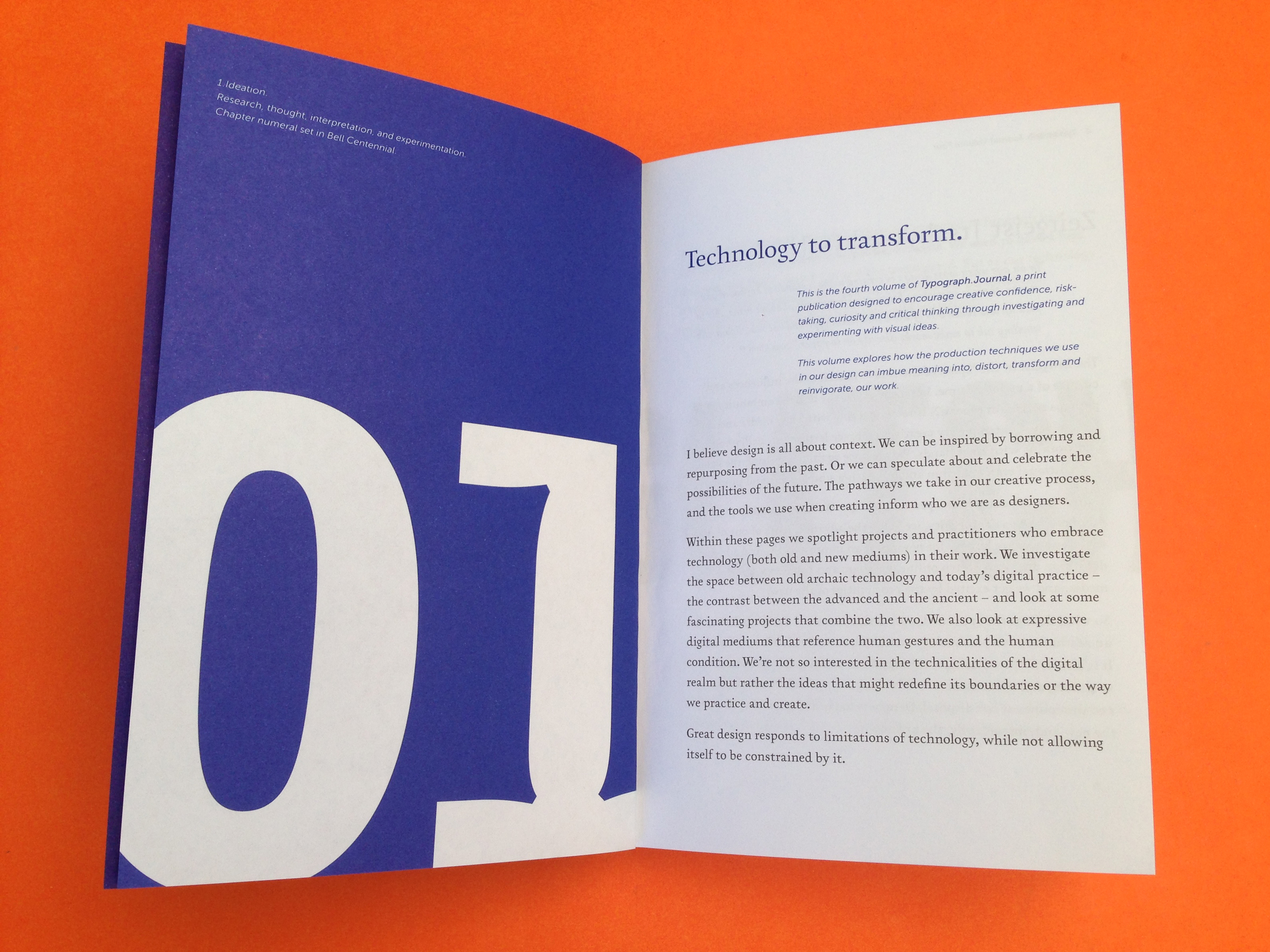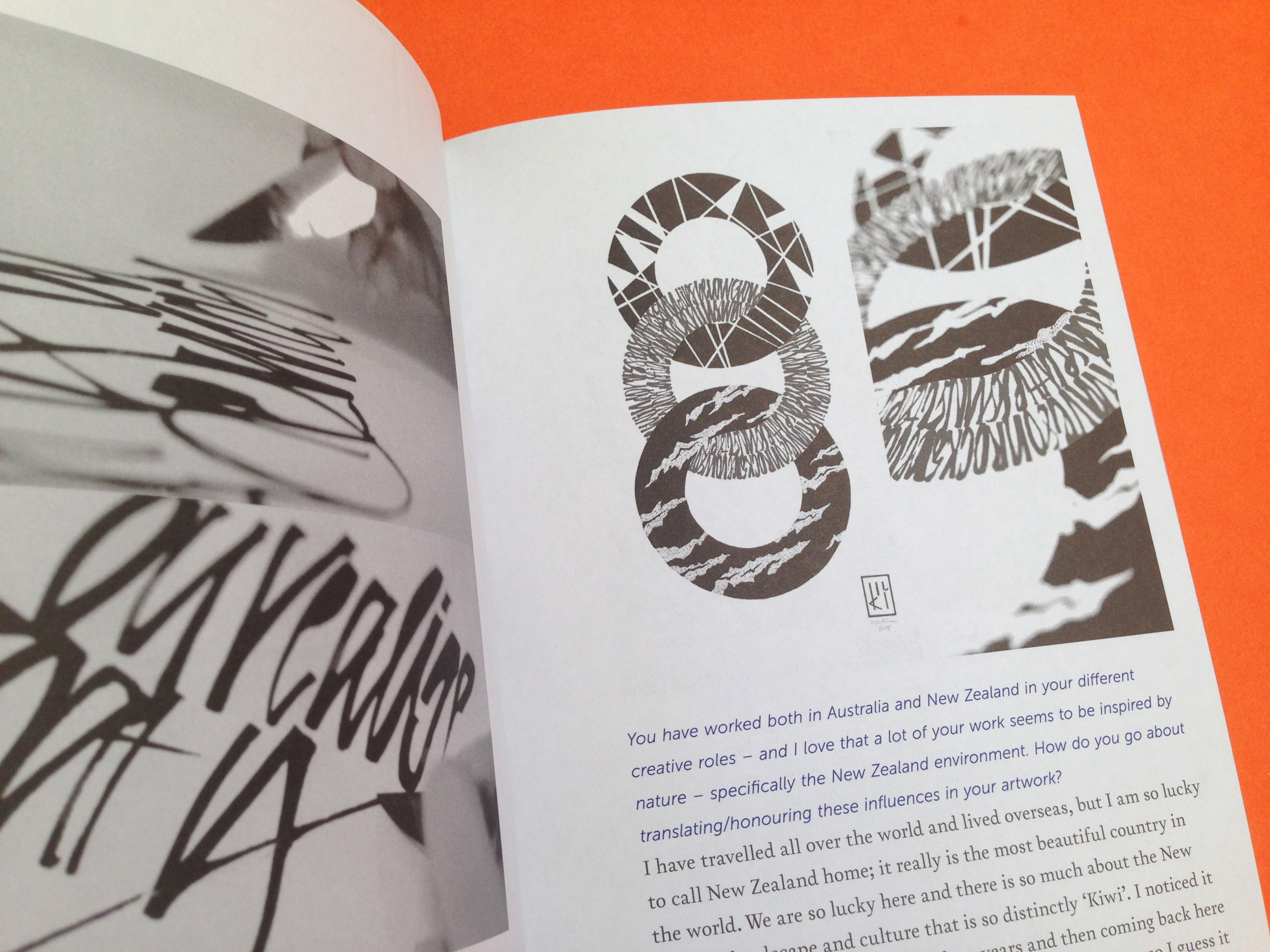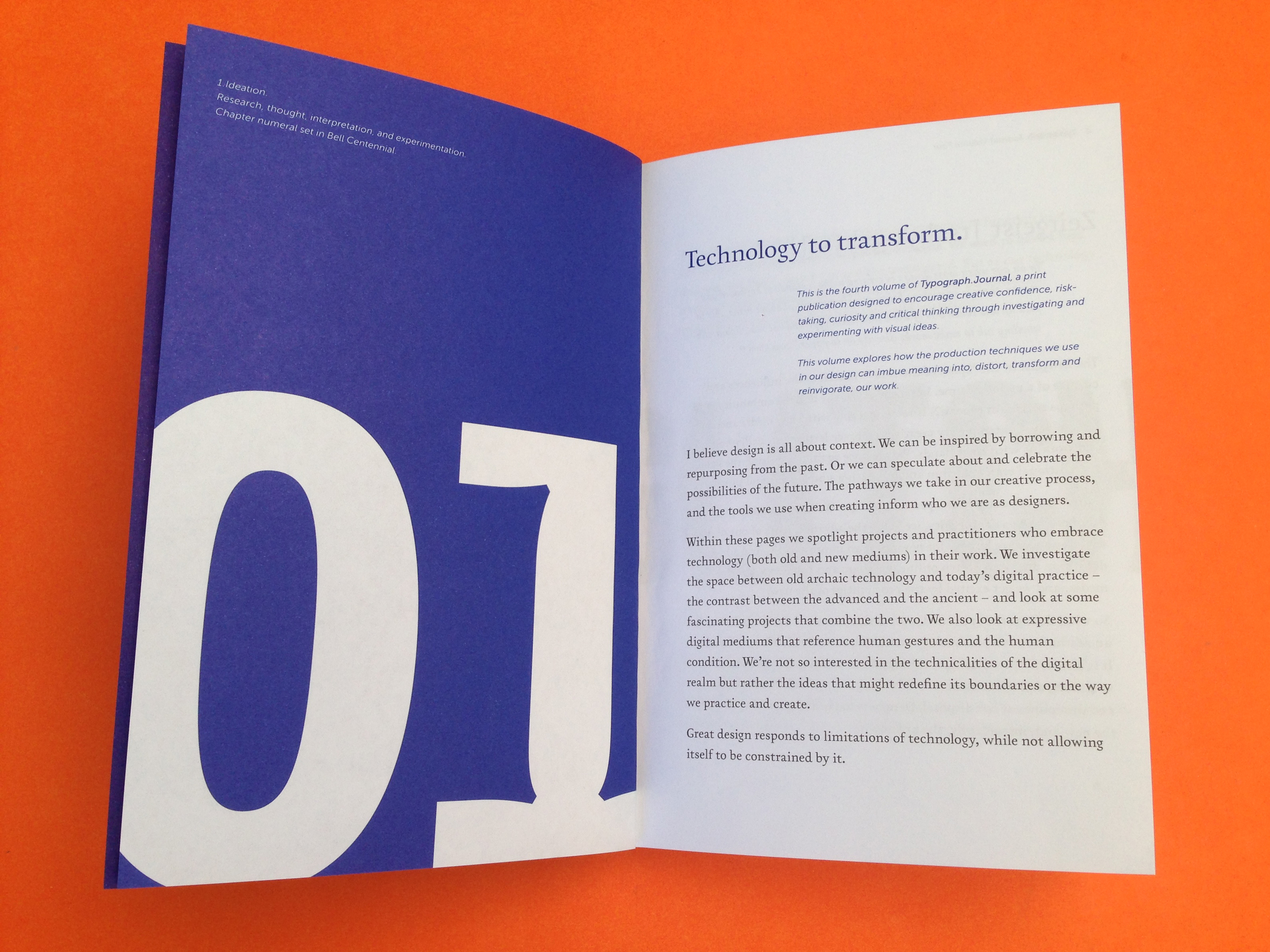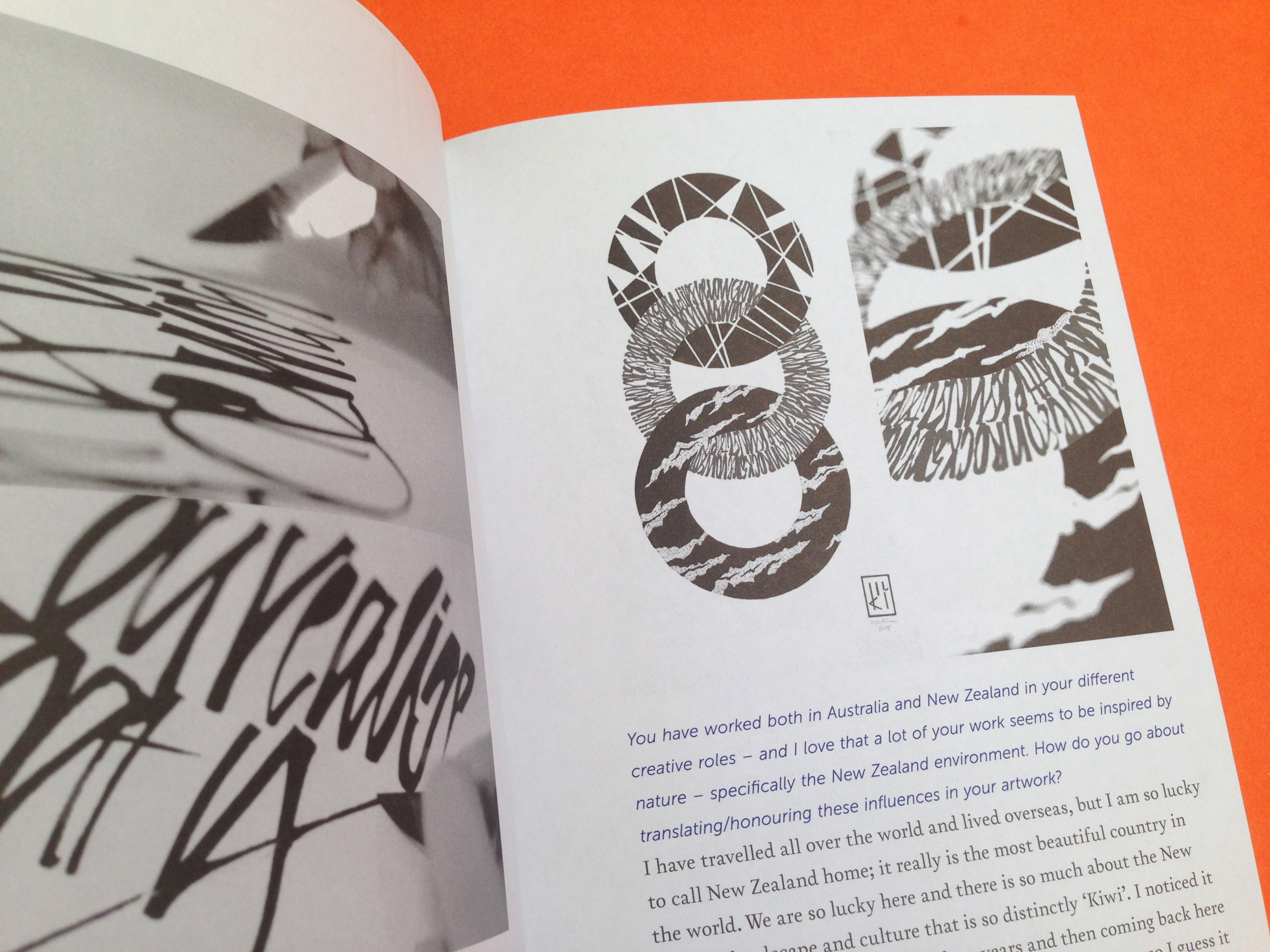 Volume 04
Free shipping worldwide from NZ
Volume 04 demonstrates how great design responds to limitations of technology, while not allowing itself to be constrained by it.
The edition shines a spotlight on creative's who embrace technology in their work. We investigate the space between archaic design craftsmanship and today's digital lead practices – we also look at some fascinating projects that combine both old and new mediums. (There is a large letterpress focus in this issue!)
In recent years, the design community has re-connected with slow media. Contemporary creatives embrace letterpress, calligraphy and working with their hands. We are once again recognising the value of traditional craftsmanship and honoring simple tools and processes. But we are not entirely steeped in nostalgia. Designers love emerging technology too! TypographJournal volume 04 examines expressive digital mediums that reference human gestures and the human condition. The content is not so concerned with the technicalities of the digital realm but rather the ideas that might redefine its boundaries or the way we practice and create.
The issue features a stellar line-up of design talent including The Doves Type, Gonzalo Hergueta and Lucas Benarroch, Starshaped Press, Craig Ward, Novo Typo, Dave Foster, Amy Papaelias, Resistenza, Matt Haynes, Jess Cruickshank, Kate Hursthouse, Steve Mitchell, Studio Lowbrow, Jamie Clarke and more.
The biggest volume yet 04 is 192 pages following the same 5x7 format as previous volumes. The feature colour is pantone 072u.
This limited edition (1000 print copies) is numbered on the inside front cover.
You can preview the document here
ISSN 2203-5966
Please note I ship orders once or twice a week, via NZpost's International Air delivery service. https://www.nzpost.co.nz/personal/sending-internationally/parcels The NZpost delivery target is 10 working days to most countries so please allow 2-3 weeks for your parcel to arrive.